Mailchimp for Beginners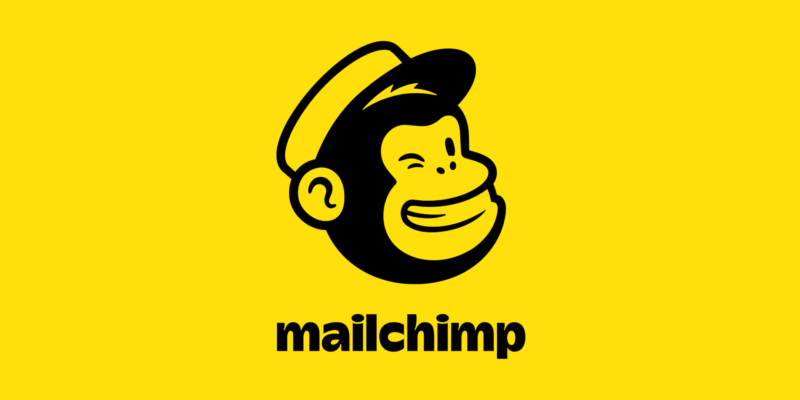 Are you a business owner that has considered email marketing, but don't know where to start? Maybe you have created your first campaign but had no confidence to schedule it or you are disappointed by the campaign performance?
If this describes your business, then this hands-on (bring your own laptop) getting started with Mailchimp workshop is for you.
The most common issue with email marketing is not knowing how to create professional campaigns that reflect your brand and promote your business using technology such as Mailchimp..
Problems arise once you have created your account as frequently marketers or business owners aren't confident with the interface and therefore don't know how to navigate the application to create and schedule their first campaign.
Workshop details
During this workshop we will solve these issue by teaching you (step by step) how to successfully create and schedule email campaigns to promote your business.
You will learn how how to
create and set up a Mailchimp account
add/import subscribers and ways to add subscribers in store
create and manage subscribers lists
create tags, groups & segments with your lists
create a campaign template and manage the content within it
create and schedule your first campaign
interpret campaign performance reports
Reasons to attend
yes this workshop is on a Sunday to suit business owners who do not have the time or resources to attend such a workshop during a normal working week
this workshop has been designed for you based on client and industry feedback
this will not be a talking shop of the things you could or should be doing for your business, it's a hands-on workshop and during it we will be teaching you how to use Mailchimp for your business
if you're new to the concept of email marketing you will leave with increase confidence and support on how to create and schedule your first campaign
this workshop is being delivered by someone who is passionate about marketing and technology
you leave with new skills and confidence to create engaging email marketing campaigns to promote your business
Book before the 17th March and save 10% on your booking, by using the promotional code take10
What to bring with you
We encourage you to bring your own laptop to ensure you get the most from your attendance.
Date And Time
Sun, 7 April 2019 – 11:00 – 14:00 BST
Location
The Studio, 3 Craigadick Road, Maghera, BT46 5DE View location